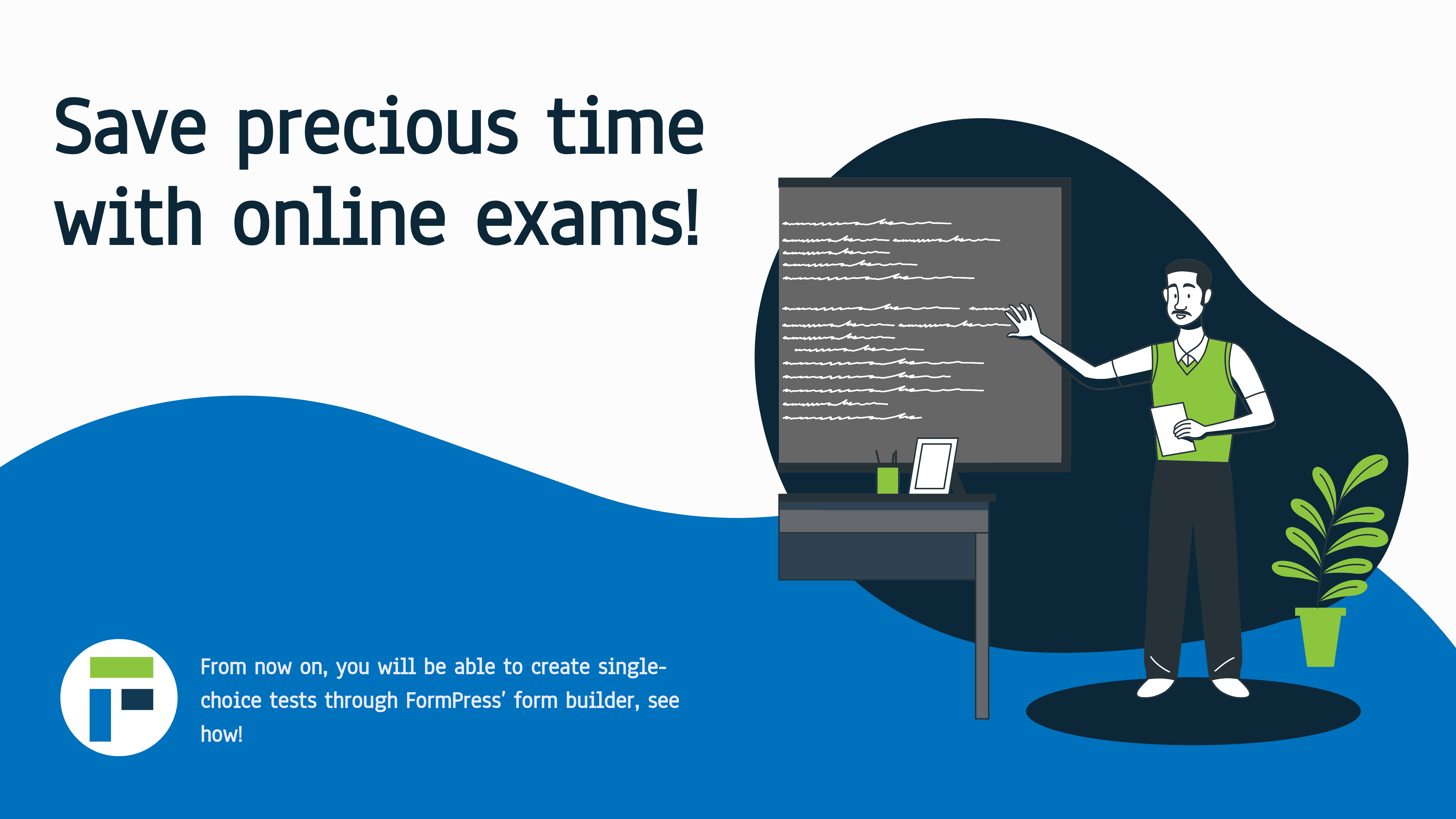 We are excited to announce the launch of a new feature on our website that allows users to create an online form in the form of a single-choice test. This means that from now on, you will be able to create single-choice tests through FormPress' form builder!
---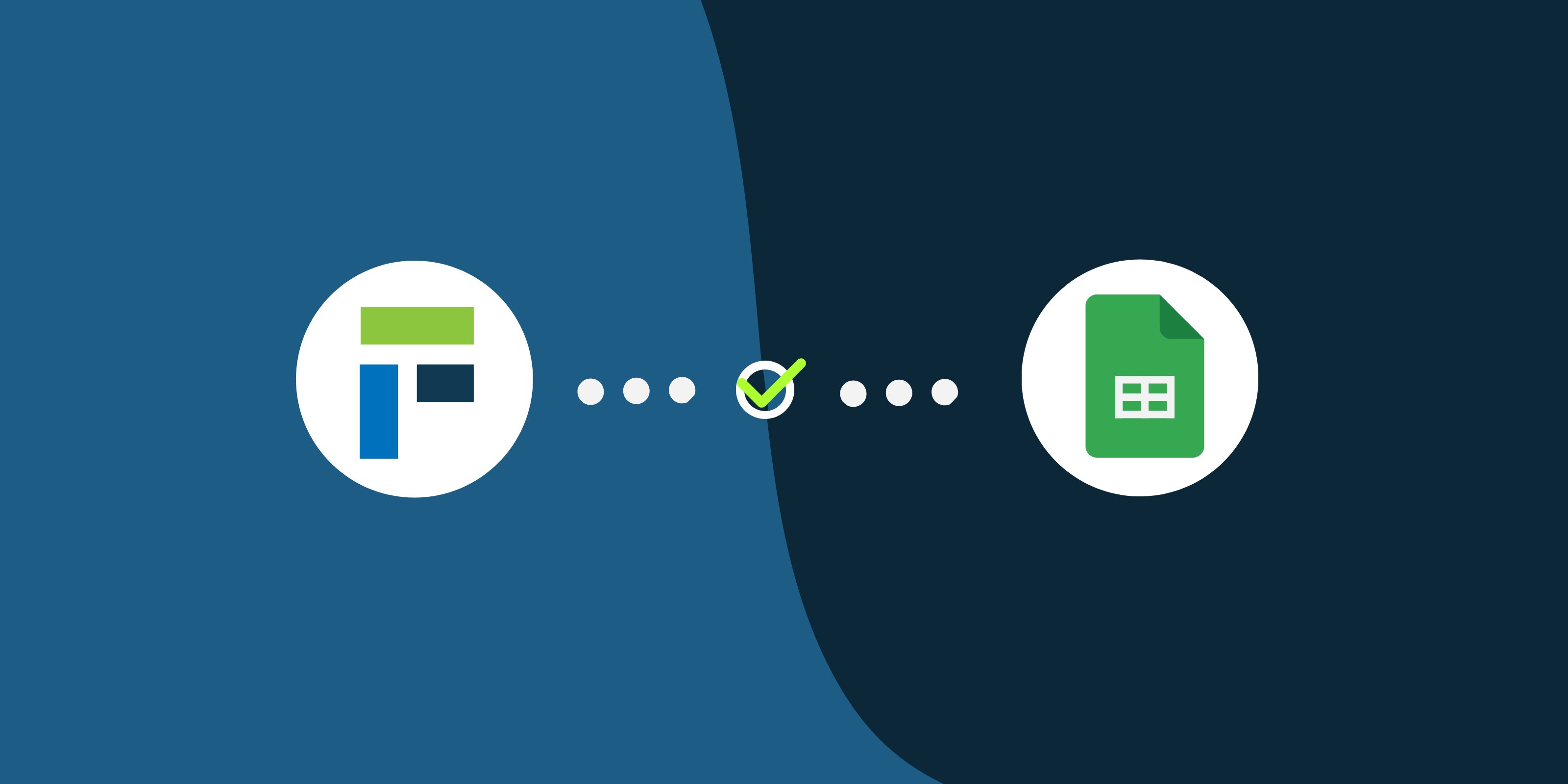 ---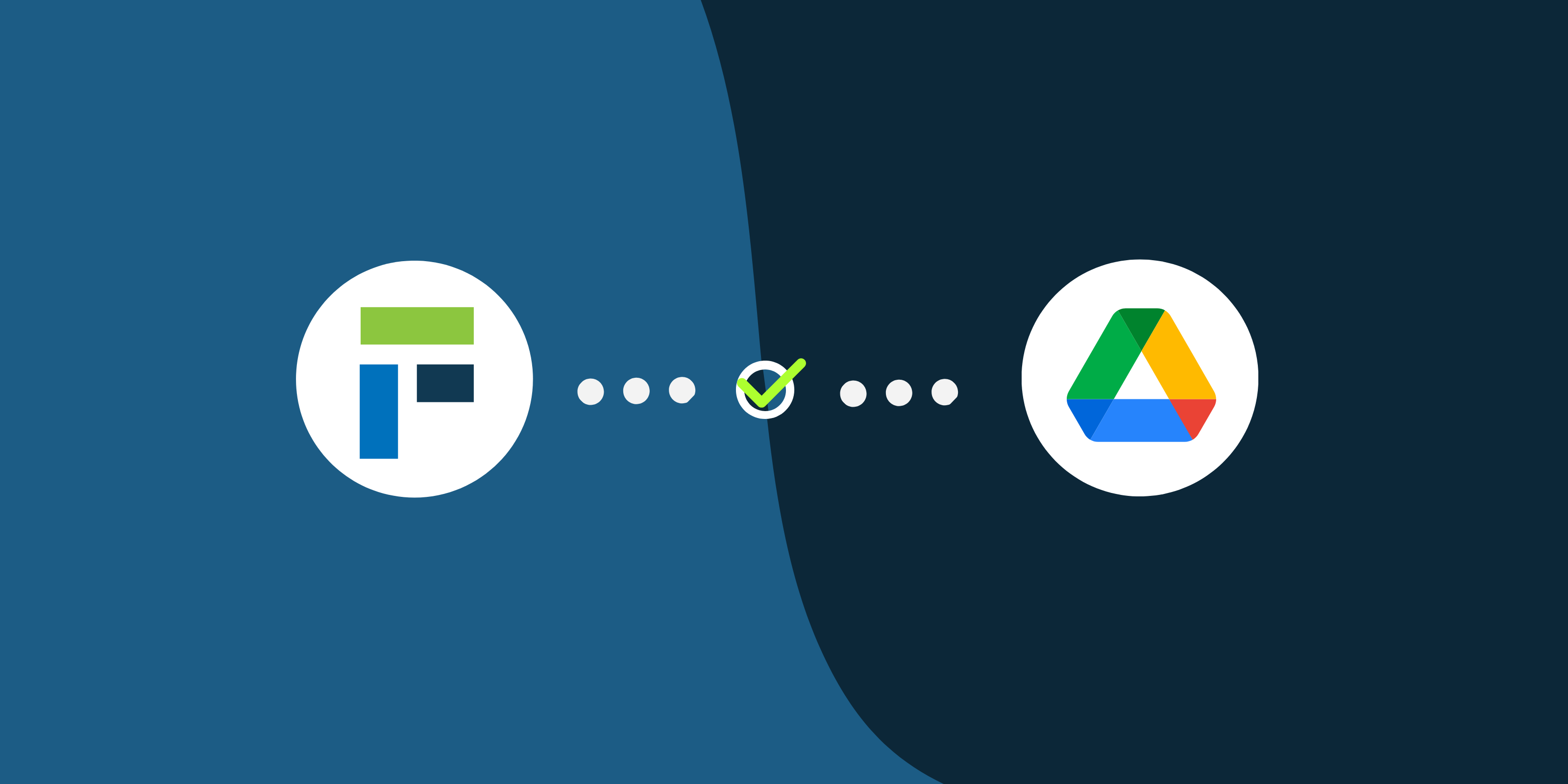 We're excited to announce a new addition to FormPress - Google Drive integration! Now, when someone submits their data to a FormPress form, a PDF version of their submission will automatically be uploaded to the user's Google Drive folder.
---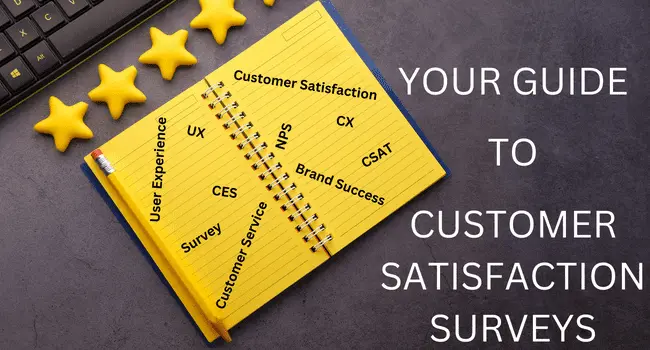 ---

---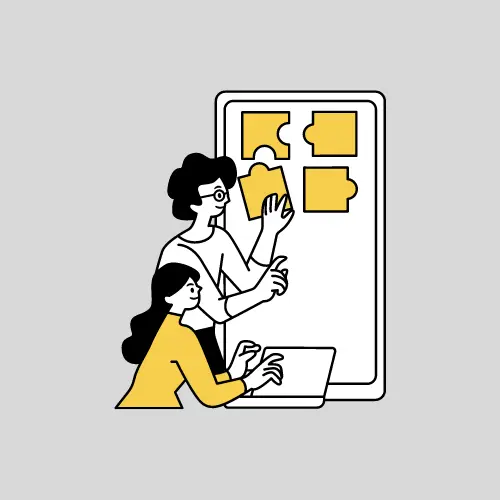 ---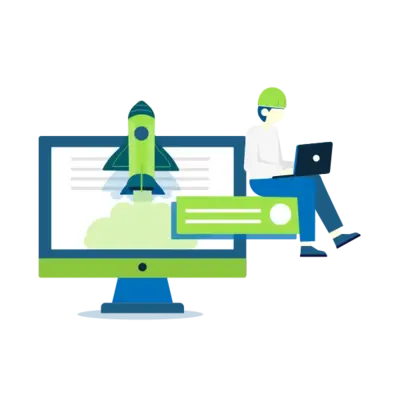 Greetings formers. FormPress app v1.1.0 is out.
---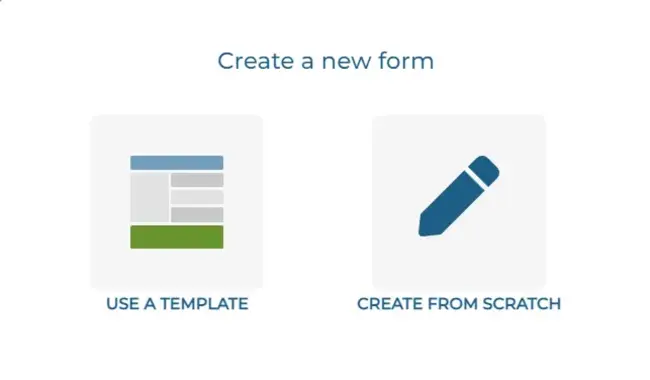 ---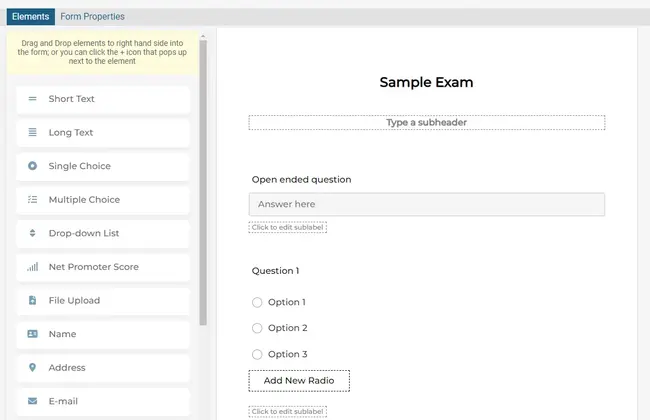 ---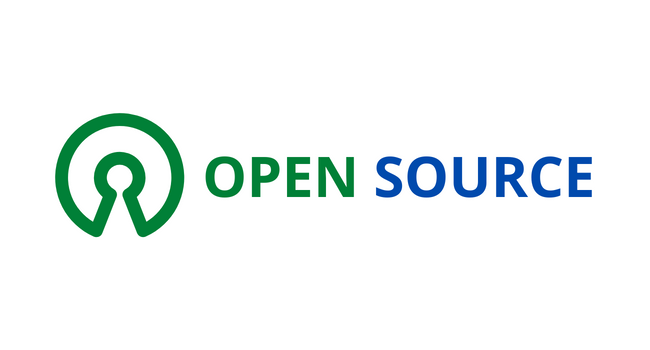 ---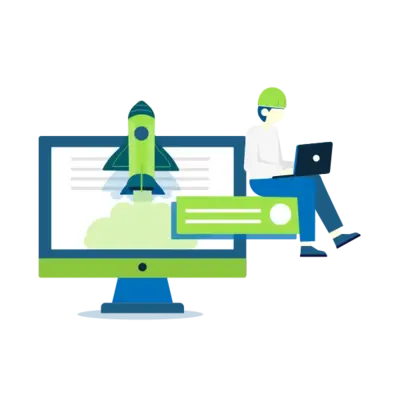 ---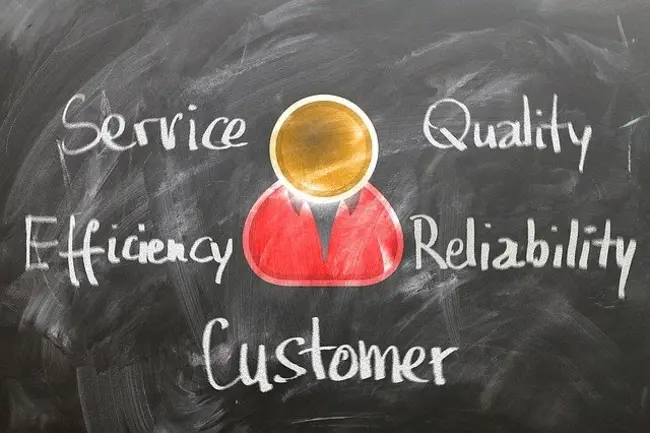 ---
Today, the level of technological advancement is at a spectacular peak, never seen in history; and, it doesn't intend to stop any time soon.
---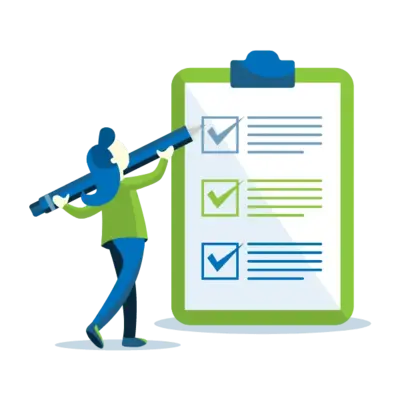 About
Here, we present informative content on a wide range of subjects related to our niche. Form-building, FormPress, and much more! You can find all our current posts right below.