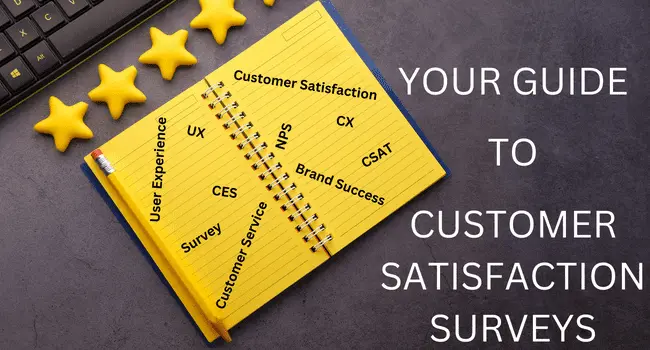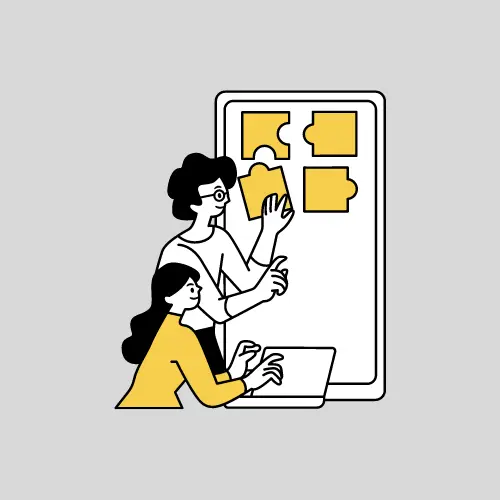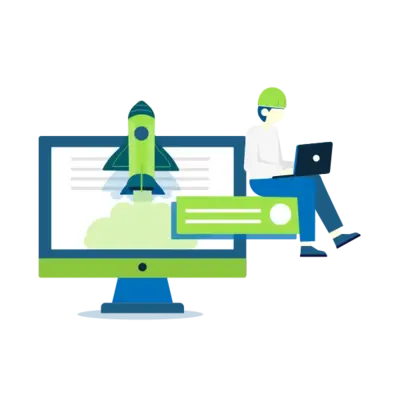 Greetings formers. FormPress app v1.1.0 is out.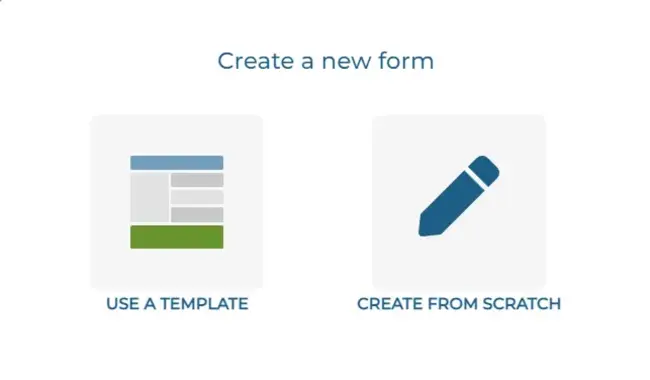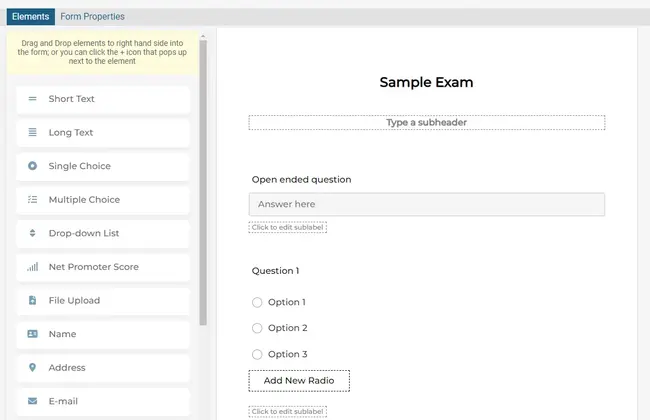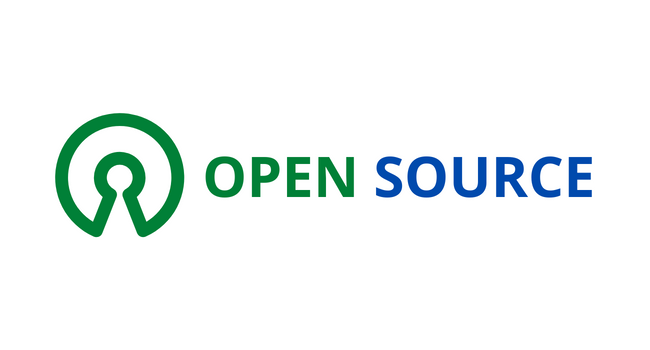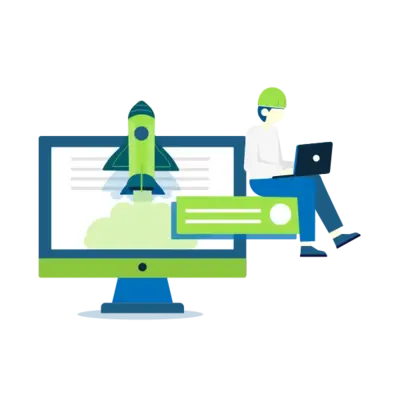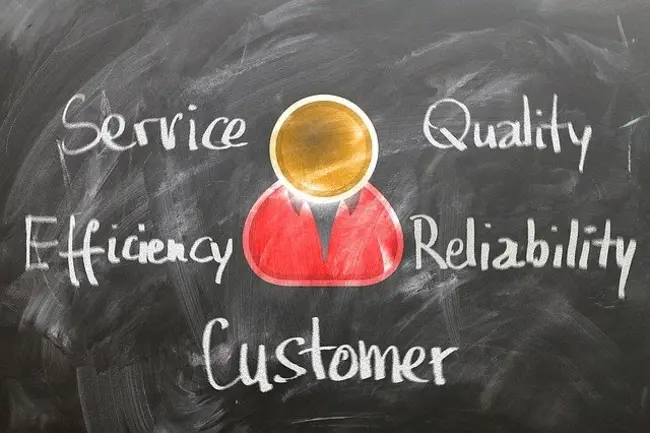 ---
Today, the level of technological advancement is at a spectacular peak, never seen in history; and, it doesn't intend to stop any time soon.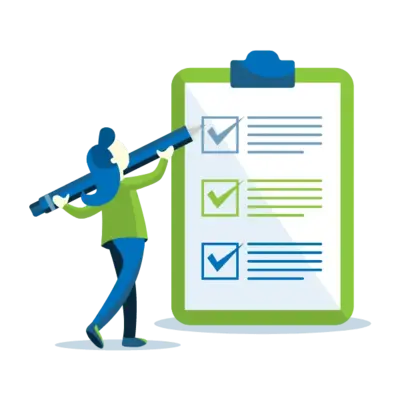 About
Here, we present informative content on a wide range of subjects related to our niche. Form-building, FormPress, and much more! You can find all our current posts right below.