Announcing Google Sheets Integration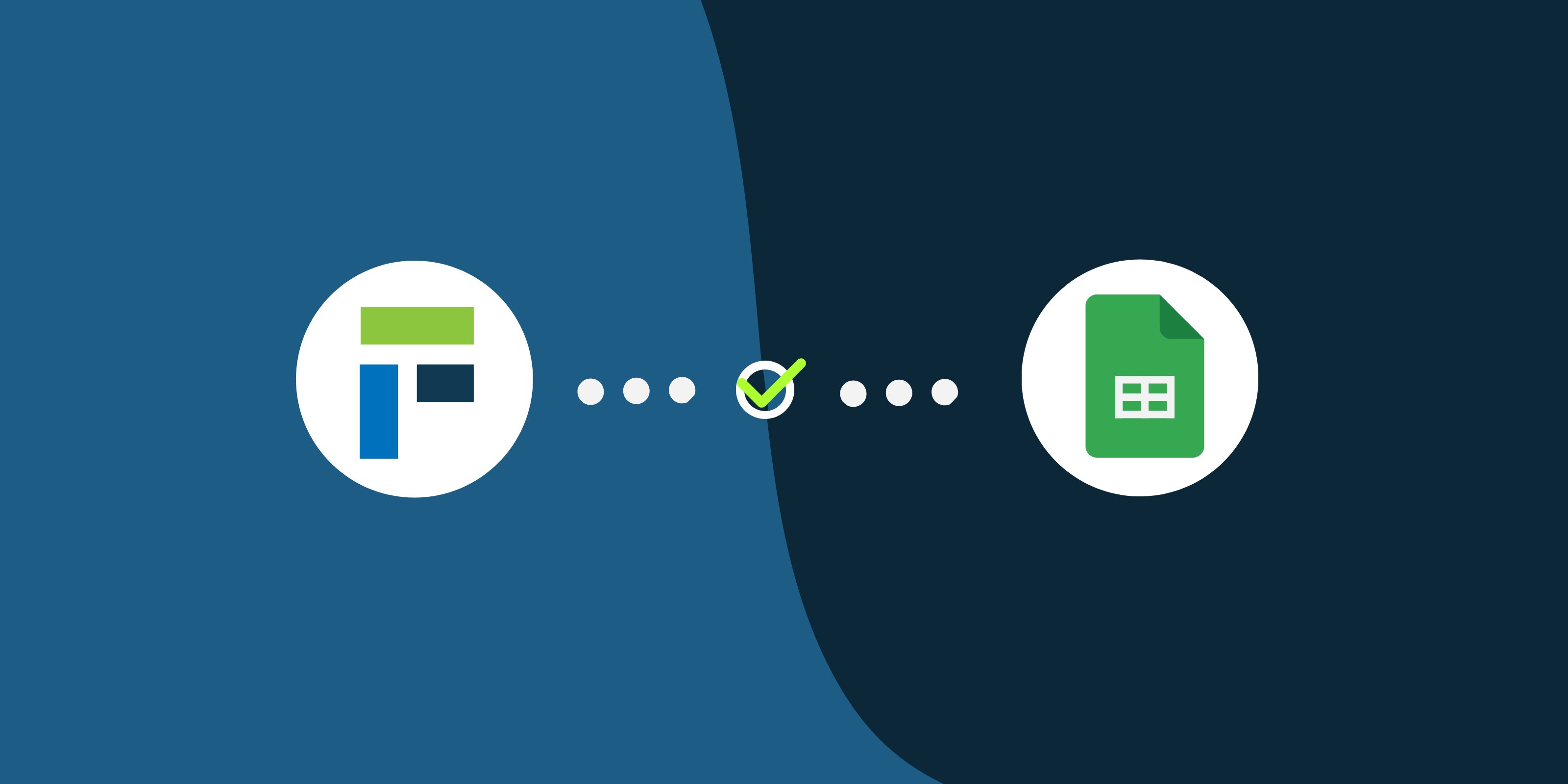 FormPress, the open source online web form builder, is excited to announce a new integration with Google Sheets! This powerful feature allows users to easily collect and organize data from their forms in a Google Sheet of their choosing.
With the FormPress Google Sheets integration, users can either create a new spreadsheet on the fly or select an existing one from their Google Drive. The integration is also highly customizable, allowing users to specify the target for their data on a column-by-column basis.
This new feature offers a convenient and flexible way to manage data from forms, making it easier than ever to track submissions and analyze results. Whether you're a small business owner, a marketing professional, or simply someone looking to collect data in an organized way, the FormPress Google Sheets integration has you covered.
So why wait? Try out the FormPress Google Sheets integration today and see how it can help you streamline your data collection and management processes!