Free Online Tools For Students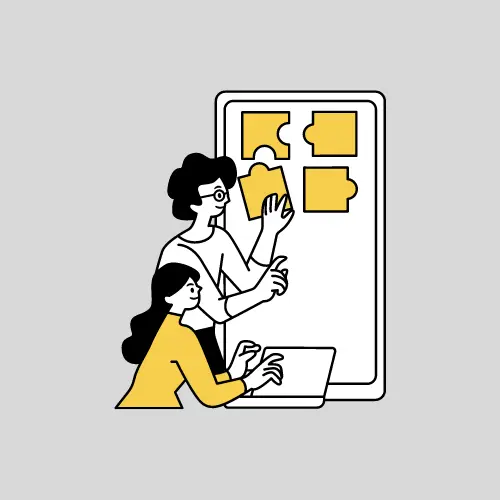 Practicing a kind of 'profession' as hard and challenging as teaching, requiring constant studying, focus, and versatility students never fall behind in the need for tools. In this blog post, we'll go through some of the online tools for students which are also free. Keep in mind that this list is in no specific order.
1- Tools for notetaking
This tool is an addon to your browser that lets you highlight and take notes on any website or PDF you want. Then, it saves your notes and highlights so that you can see them as you left them, any time you visit the site again.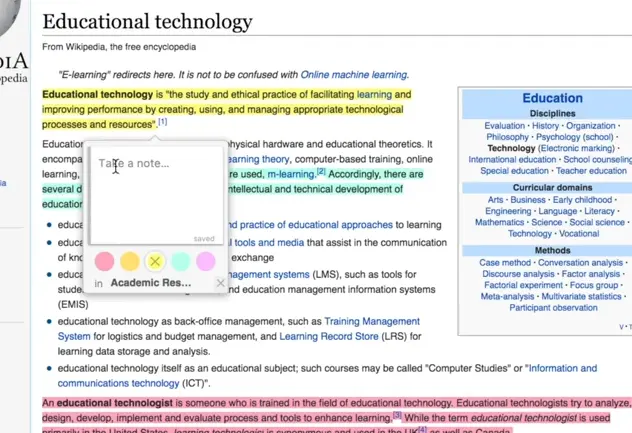 You've probably heard about this one. Dropbox lets you take notes and share files on the go. The good thing is, you can use it for online real-time note sharing. Work together on a project or a document online at the same time with your fellow students. Really useful for especially group work.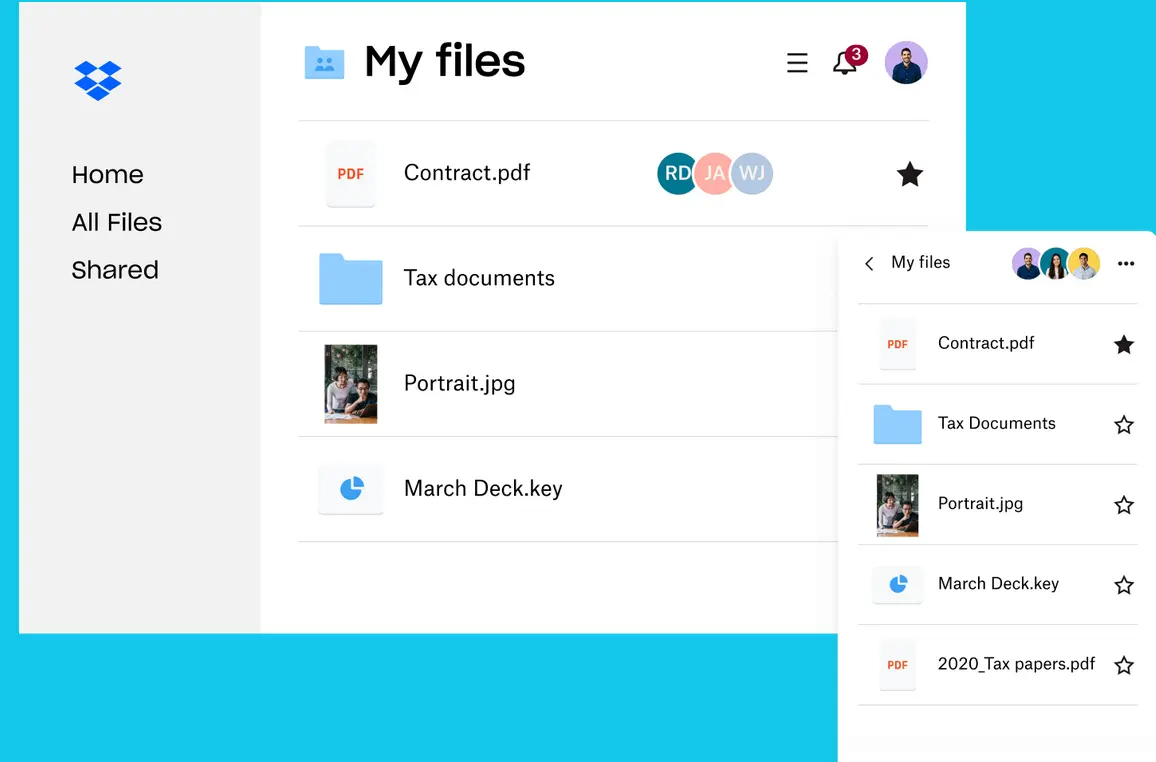 Google Docs has a lot in common with Dropbox, however, it's easier in some cases to use solely on a browser. You can share and take notes at the same time with other people you've shared the document link with. I've been using Docs for such a long time that I keep finding documents, images, and files that I had worked on ages ago.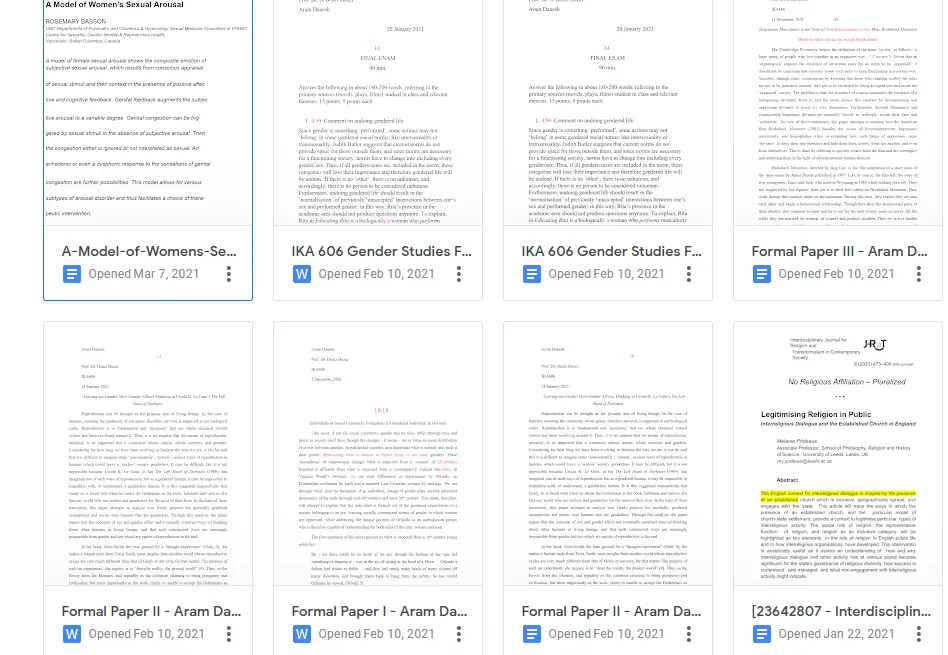 2- Tools for better organization
This tool simply takes your physical notes on paper and converts them into digital images. Your chances of losing your notes is minimized. Simply scan your page, and let the app do its magic and save your time as well as your back, since you won't have to carry physical notes with you anymore :)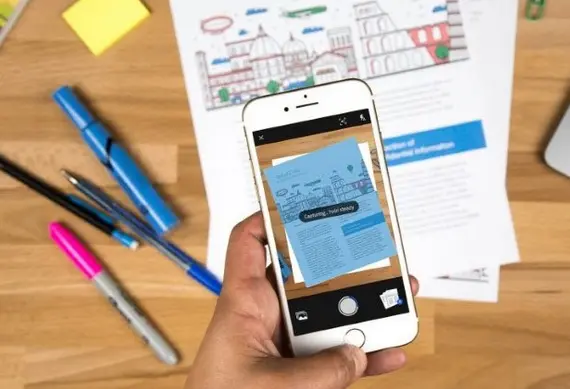 Rainmeter is one of those tools that give you immense customization and incredible versatility. It turns your Windows desktop into a canvas of widgets which you can set up and customize in any way you want. There are custom, community-made skins that can make your desktop a workstation; so that you can get the most out of your space on your PC. From to-do lists to Pomodoro timers, you can find many widgets that could be of help, all the while keeping your desktop beautifully organized.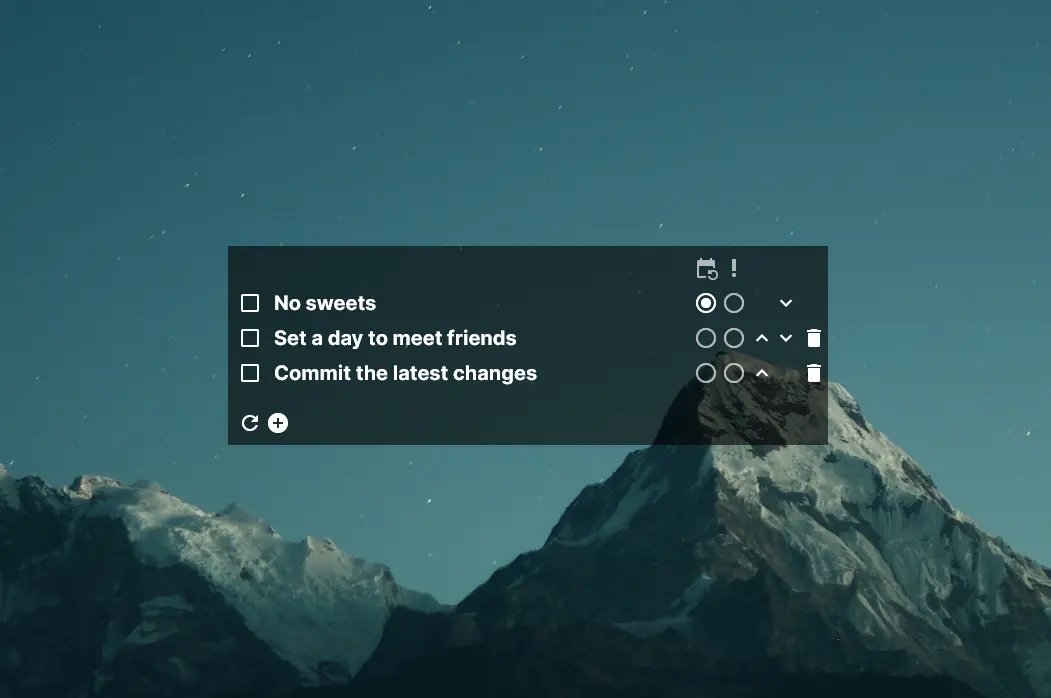 Zoho offers a variety of organizational tools and utilities that should help you organize in a much more efficient way. It is a must-have SaaS (Software as a service) toolbelt for people and students who work either as a group, or individually. Be sure to check Zoho out, because some or all of its tools may replace what you may be using currently, since it is web-based so that you can access it anywhere.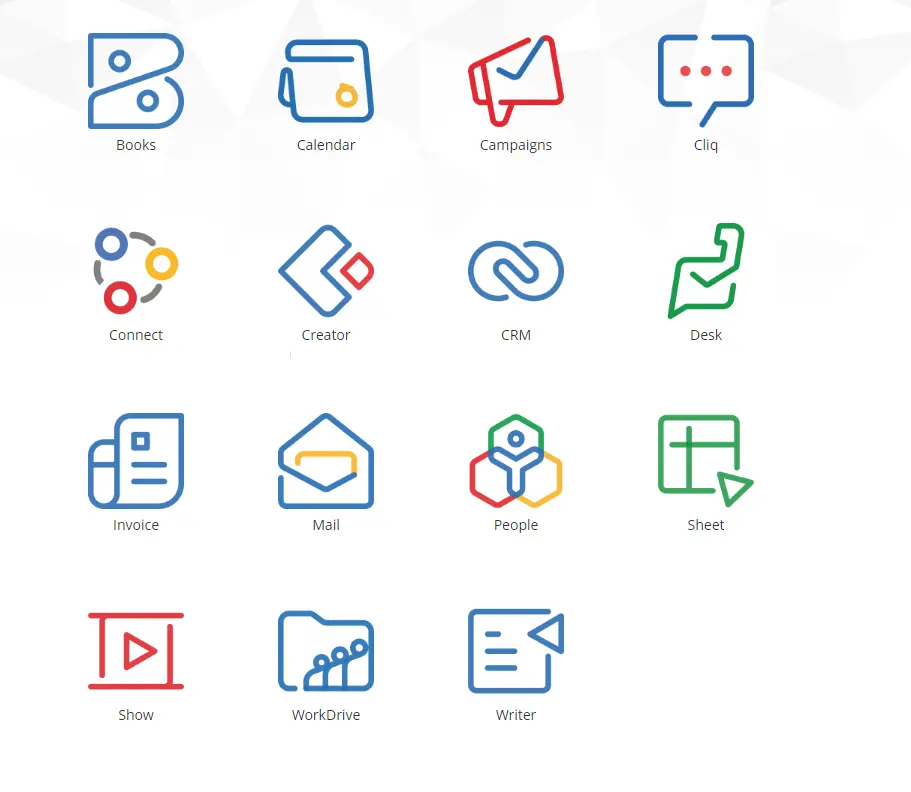 3- A unique tool for data collection and management
As it is useful for teachers, FormPress is surprisingly handy for students, as well. Especially, if you are a student of psychology, sociology, finance, or another department that may require you to collect public/individual data for projects, essays, graphs, and research, you could find FormPress increasingly fit for your needs. With FormPress, you can create custom forms, or edit/use existing templates however you like. Some of FormPress' best practical functions include; lightning-fast form creation and completion (literally the fastest there is), almost no data/internet usage so that anyone with at least minimal access to internet may access and participate (it will store your data you get from your forms so you don't need to, as well), and its rather new statistics page in which you can see the graphical summary of your forms in a single, compact space.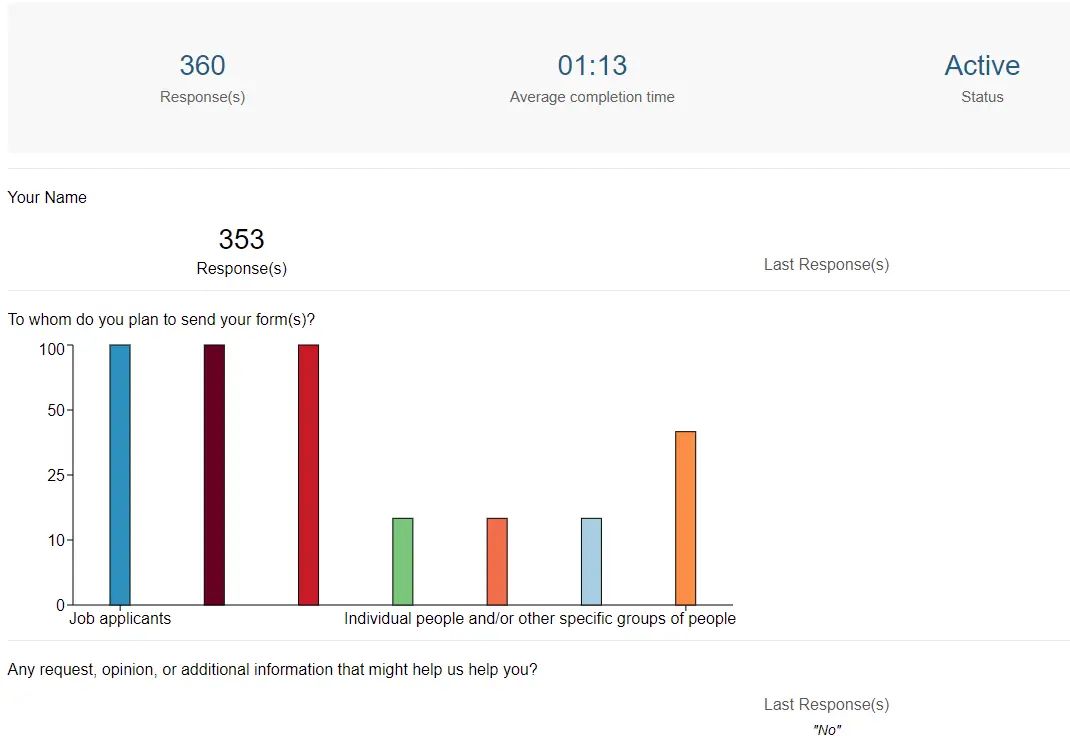 Conclusion
Some of these tools, as you may have thought, are rather unconventional, like Rainmeter, FormPress, and maybe Zoho. However, I have certainly received their help and seen their benefits when I was a student. They still don't fail to meet my needs well into my professional working life. Everyone works and studies in different ways, and it is up to you to mix and match the tools you have to form your optimal studying space. We tried to compile some of the tools you may need to use as a student, and we'll continue to provide you with more tools in the future. Be sure to follow our blog, and if you have any questions, you can contact our customer support, and check out our GitLab page.